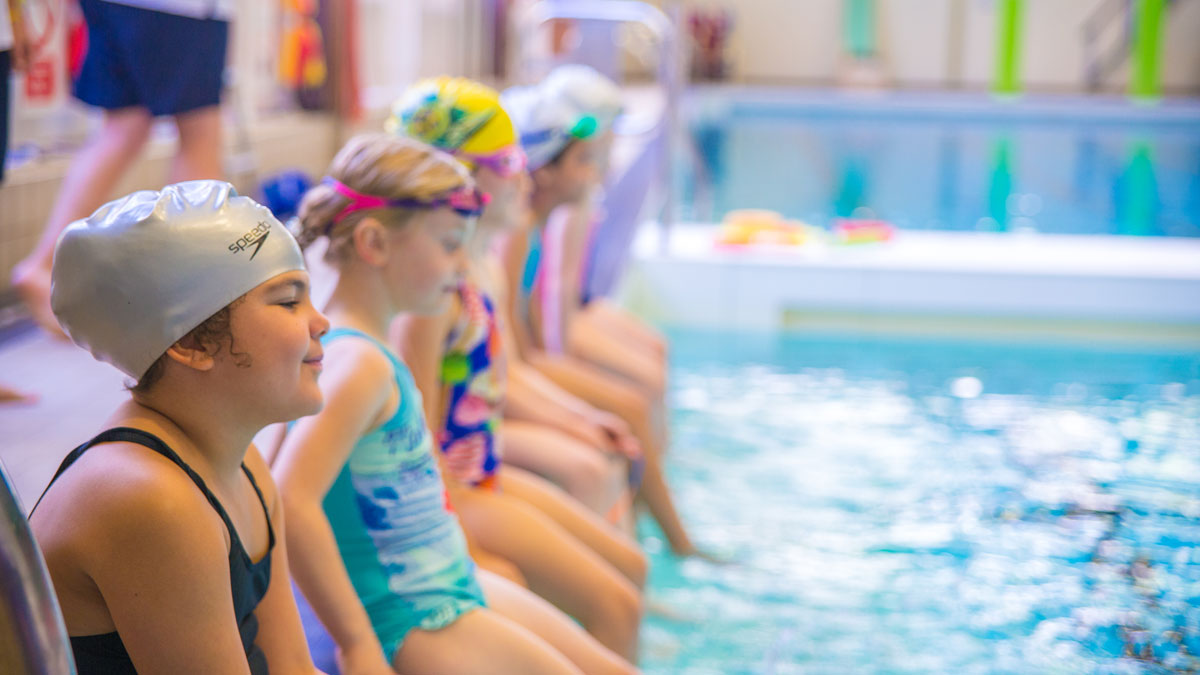 New research from STA UK, the founding member of IFSTA and UK charity dedicated to the teaching of swimming and water safety, shows that children may be exiting learn-to-swim programmes too early, before they have achieved essential lifesaving and survival skills.
Commissioned by STA UK for International Learn to Swim Week (21st–27th May 2018), the study was carried out with 297 UK swim schools, who combined teach more than 93,000 children aged from 2–10 years every week.
The analysis showed that more than a quarter of swimming teachers believe that children are exiting learn-to-swim programmes before they are proficient in three essential skills; these being able to swim 50 metres unaided, tread water for 2 minutes and perform personal survival techniques, i.e. jump in and swim back to the side unaided.
The full findings of the report can be read on STA UK's website.