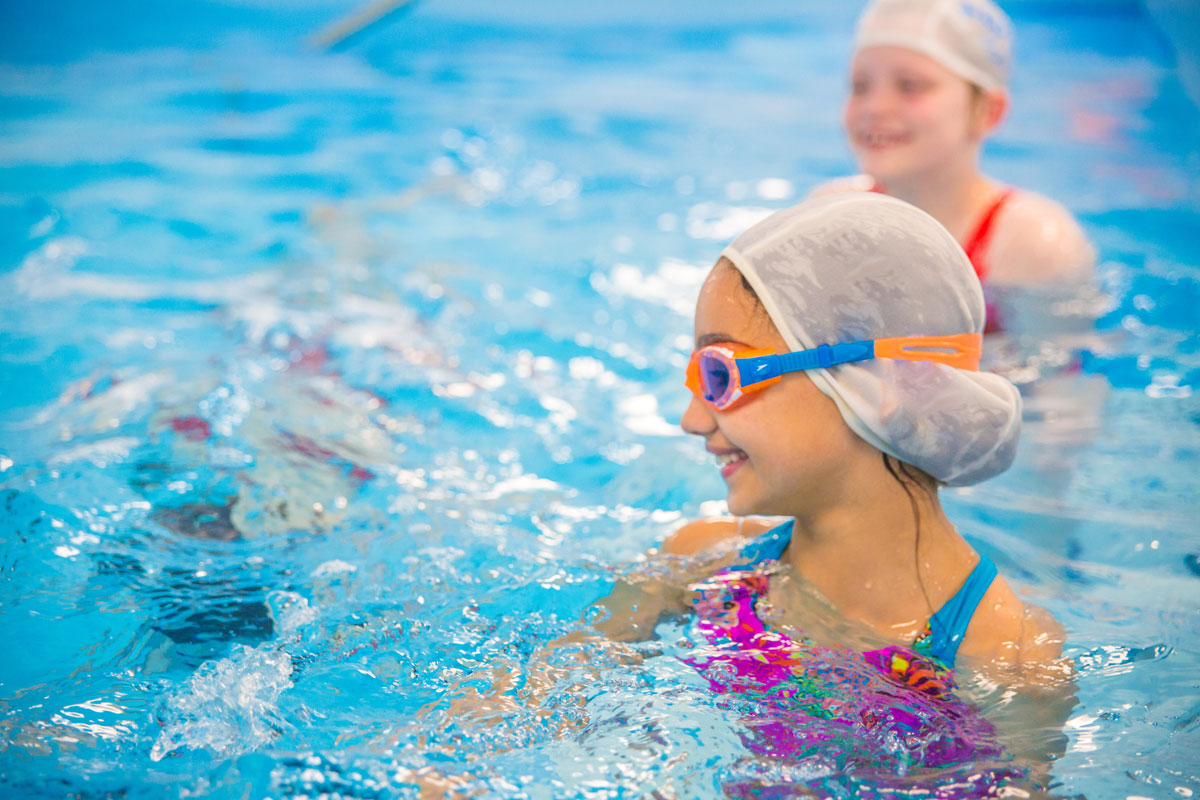 According to an updated survey carried out by STA UK, the founding member of IFSTA, difficulties in recruiting trained swimming teachers are continuing to create widespread problems for many swim schools across the UK—with 68% of swim schools saying this is also majorly impacting on the opportunity for children to learn how to swim.
The 2018 Industry Swimming Teachers Recruitment Survey by STA UK, found that more than two-thirds of UK swim schools have a waiting list for lesson spaces, while 78% said they could not find appropriately qualified swimming teaching staff to meet this demand—swim schools operating in the North, South East, East Midlands and Wales were revealed to be the biggest problem areas for recruitment.
This latest study, designed to understand how widespread of an issue swimming teacher recruitment is in the UK, follows a similar study that was undertaken by STA UK in 2015. By comparing statistics like-for-like STA can understand if recruitment has improved or not over the last 3 years by region.
The full findings of the report can be read on STA UK's website.