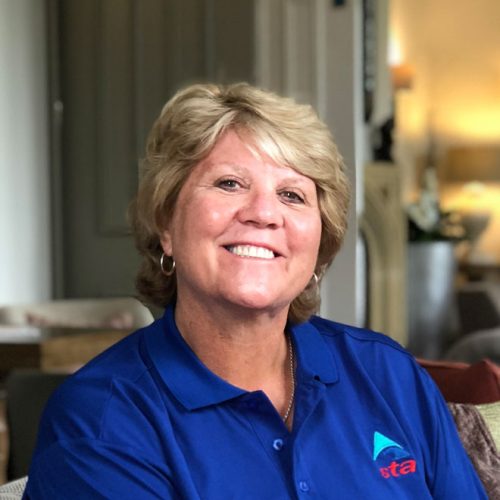 Leslie Donavan is President and CEO of the Starfish Aquatics Institute based in the USA. Leslie received a degree in Journalism from the University of Wisconsin/Madison and her law degree from Northwestern University School of Law. She practiced corporate and commercial law for many years.
Drowning prevention is her passion and Leslie has taken the SAI mission of 'Saving Lives, One at a Time' around the world over the past decade. In addition to helping create the pilot project for USA Swimming's Make a Splash initiative, SAI has worked to create water safety programs that are accessible to everyone under Leslie's leadership. Leslie's efforts were recognized by Aquatics International in 2018 when she was named as a Power Award winner.
Additional volunteer activities include serving as Volunteer Brand Protection Manager for the Winter Olympics in Salt Lake City from 2000–2002. She is a past Trustee for Northwestern University and Past President of the Northwestern Alumni Association.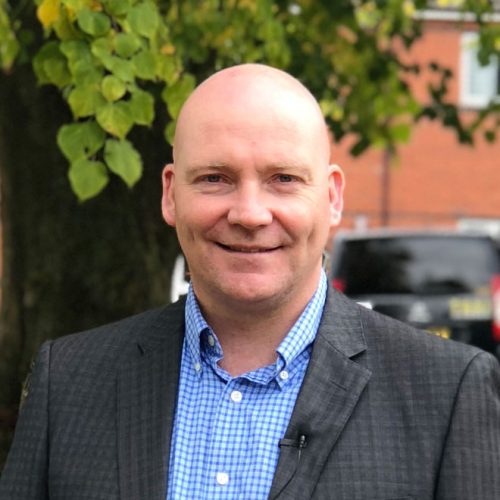 Combining passion and profession, Brendon is the appointed CEO of the Australian Swimming Coaches and Teachers Association (ASCTA).
His water polo career allowed him to compete at 2 World Championships, become a FINA referee, coach representative teams and attend 2 Olympic Games as a commentator for TVNZ. Vocationally, he has held leadership and governance roles in multiple organisations and sectors as diverse as sport, construction, government and water safety.
First and foremost, he is a husband and devoted father who enjoys swimming, cycling and spending time with family and friends.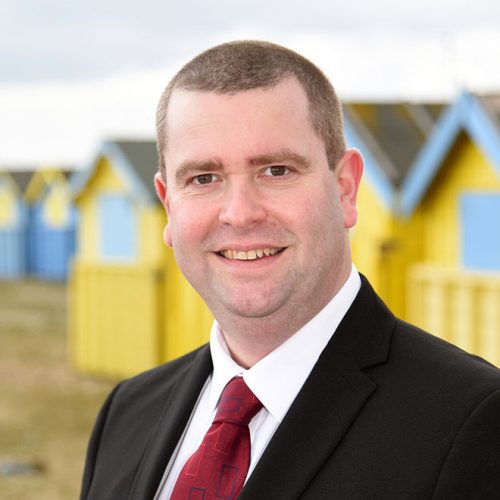 Since becoming STA's CEO in March 2016, Dave has used his extensive leisure management experience to transform STA and its positioning in the industry. Dave has used his vision and insight to not only build STA, but to forge partnerships that will help transform the future of the leisure industry.
Dave has been involved in teaching swimming and leisure management for over 20 years. Prior to becoming CEO, Dave worked for ten years as the Operations, Swimming and Training Manager at one of the largest publicly run swim schools in the country. It was there where he gained valuable, insightful front-line experience of the leisure industry. He also worked as an STA tutor, training many hundreds (if not thousands) of teachers and gained multiple qualifications that support his role today at STA.
Being a swimming teacher and a parent of two boys, he also understands the importance of teaching children to swim and water safety education. As CEO he is using this experience to positively benefit the wider leisure industry and in turn give as many people the opportunity to learn how to swim, as part of STA's charitable objectives.
Dave is passionate about swimming, and is not afraid of change if it is for the greater good of the industry. His game-changing attitude is to unite the industry with the aim of raising standards and nurturing talent in the UK and internationally.
In his spare time, Dave is also a keen open water swimmer and cites successfully completing a Channel Swim Relay has one of his greatest personal achievements.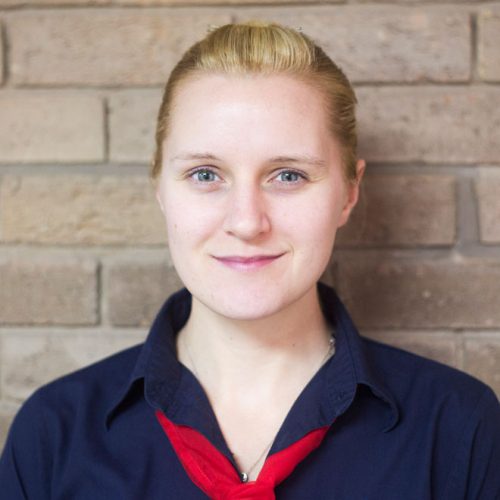 Kaylë has been a swimming teacher for 17 years and specialises in baby and pre-school swimming. With 14 years' tutoring experience, she is passionate about encouraging people to learn to swim and be safe in the water. She has spoken internationally about the importance of learning to swim within a safe, supportive and inclusive environment with the participant at the centre of the lesson. She managed a swim school before joining STA in 2012 where she now heads the qualification development team, creating fit for purpose, high quality training qualifications.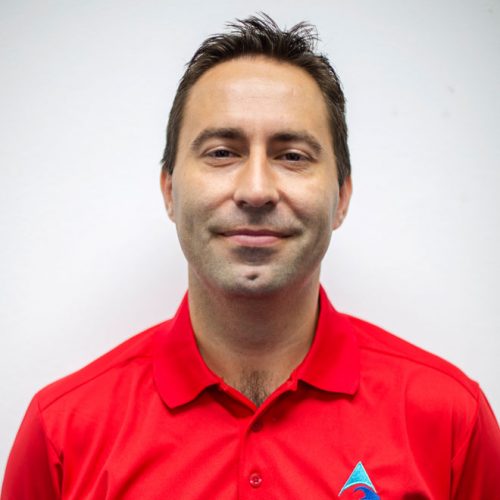 Stuart qualified as a chartered accountant in 2003 after graduating from the University of Manchester with a degree in Economics. After leaving accountancy practice, Stuart developed a very wide spectrum of skills and experience working as a consultant across a range of diverse sectors.
Prior to joining STA as Finance Director in 2014, Stuart worked as the Group Financial Accounting Manager for Bromford Housing Group.