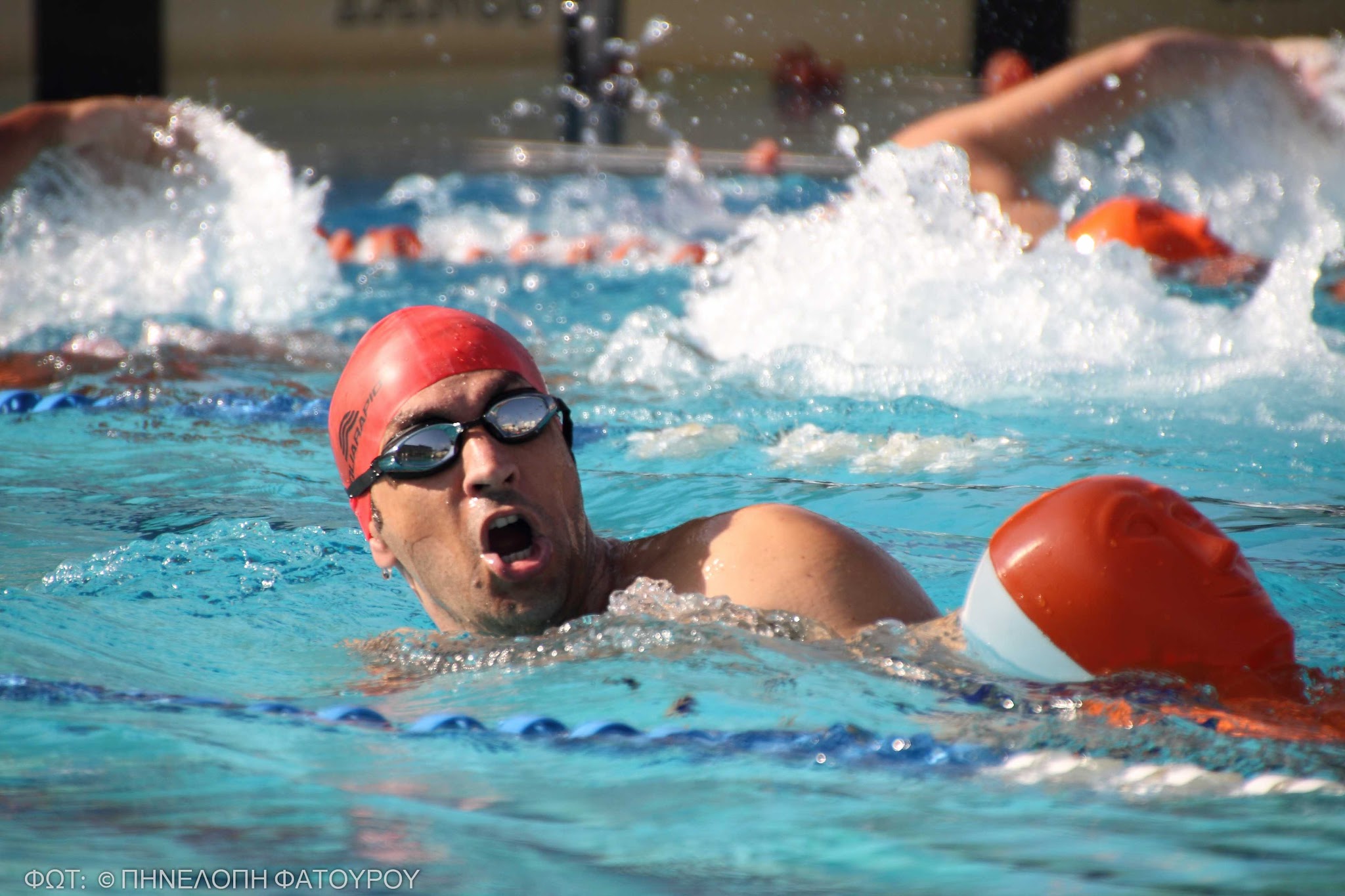 Athens 21.05.2022. The Greek Lifesaving Sports Association announces the Greek Lifesaving Cup with international participation that this year will have pleasant surprises and invites everyone to participate in the sport that saves lives.
The championships will take place in the Glyfada Sports Nautical Club on 09/10/2022, open for international participants. The event will include opening ceremony with reception speeches by representatives of ally – organizations, parade, athlete's oath, and competition in swimming, lifesaving and first aid events.
Participants should be GLSA members (individuals and clubs may become members here). The participants will compete in various age groups. Participation medals, winning medals and fair play awards will be given.
GLSA is a certified organization by the General Secretariat of Sports and the only organization that by constitution may organize lifesaving championships in Greece. The event is supported by 10 important national and international organizations (Princess Charlene of Monaco Foundation, International Swimming Hall of Fame, International Federation of Swimming Teachers' Association, International Life Saving Federation, International Life Saving Federation of Europe, Hellenic Olympic Winners Association, Hellenic Navy Seals, British Universities' Lifesaving Club Association, Hellenic Olympians Association, Hellenic Water Polo Coaches Association).
The GLSA President, Dr. Stathis Avramidis, said: "After the success of the past 2 years, we cannot wait to feel again the adrenalin of the championships. Nobody should be absent this year from this event that will include pleasant surprises!"
Τhe competition is supported by the Hellenic Rescue Team Attika, Help Rescue, Glyfada Sport Nautical Club, Safe Water Sports, GEP Lifeguard Academy, Rescue Training International, Cretan Union "Arkadi".
---