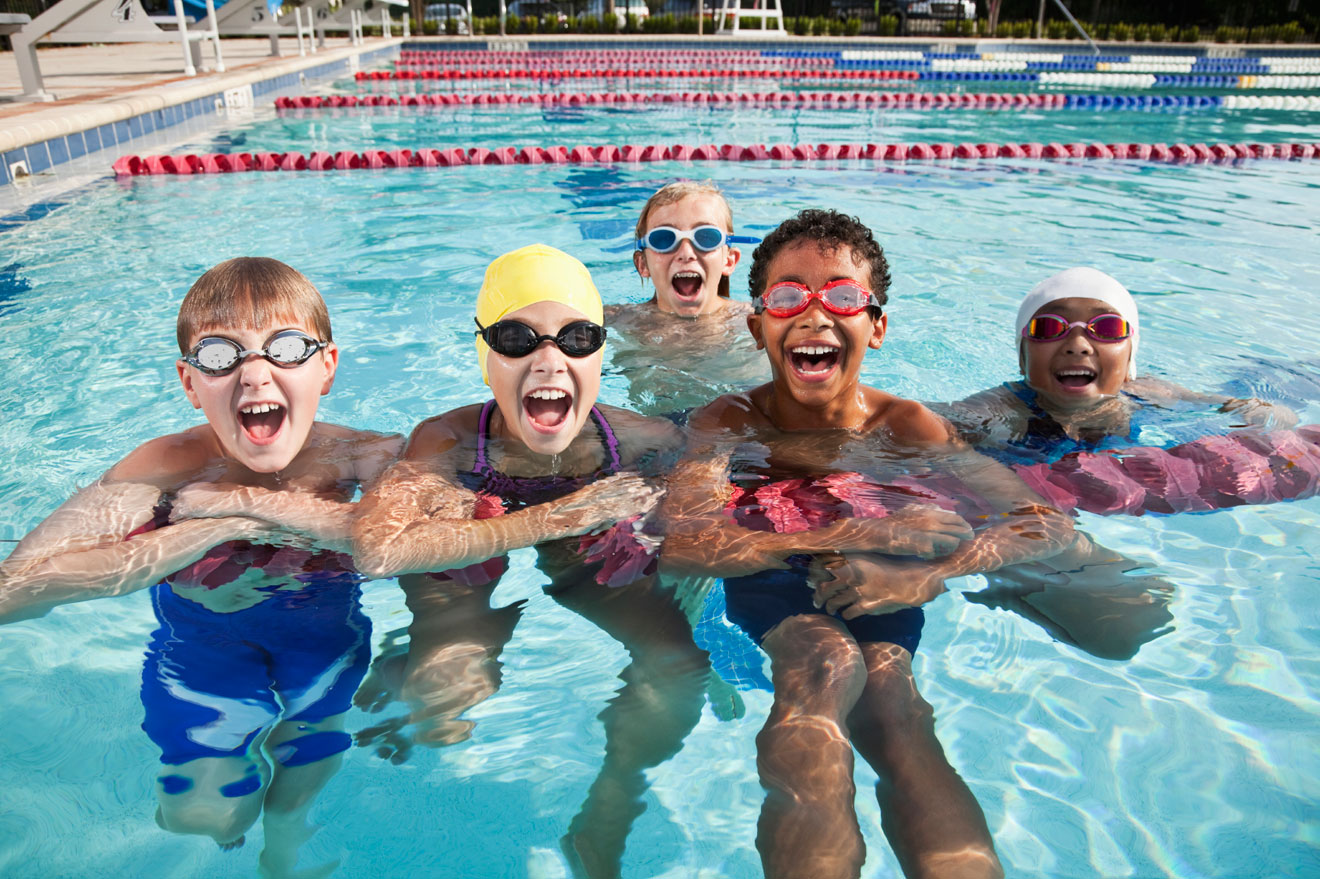 STA UK, the founding member of IFSTA, has created a new, free-to-download water safety booklet to help teach children all around the world—and their families—about the importance of staying safe in and around different water environments this summer.
The bright and colourful 40-page booklet is packed with cartoons, fun games and interactive quizzes that have all been designed to help show youngsters how to be safe in and around water.
Aimed at children aged eight and over, it looks at how to stay safe in the pool and in the sea, as well as general water safety awareness in different environments and potential hazards.
STA is a UK-based educational charity dedicated to the teaching of swimming and water safety. You can download a free copy of the STA Water Safety Advice Booklet from our Resources section.